OIF Webinar hosted by Lightwave
This event was originally broadcast on February 2, 2022 and is now available for on demand viewing.
With widespread Co-Packaging discussions throughout the industry at the moment, many are wondering if Co-Packaging hardware will only be deployed as unique 'proprietary' implementations, or if some standardization will emerge from the chaos. Join this OIF sponsored workshop to hear from industry experts on the Co-Packaging standardization efforts that are in progress. It is well known that Co-Packaging implementations bring a number of challenges including electrical channels, external lasers, optical connectivity, packaging, etc. In this workshop you'll gain updated awareness of the OIF Implementation Agreements (specifications) that are being developed right now, and give yourself the latest information to assess how you can engage this critical new integration technology development.

Click HERE for on demand viewing .
---
Agenda
Welcome & Intro – Stephen Hardy, Lightwave and Jeff Hutchins, Ranovus, OIF Board Member and Physical & Link Layer Working Group – Co-Packaging Vice Chair
OIF Overview – Nathan Tracy, TE Connectivity, OIF VP of Marketing
Framework Overview – Ken Jackson, Sumitomo Electric
3.2T OE – Richard Ward, Intel, OIF Market Awareness & Education Committee Co-Chair – PLL
ELSFP – Jock Bovington, Cisco
Co-Packaging Electrical Interfaces – Yi Tang, Cisco
Q&A – Stephen Hardy, Lightwave and Jeff Hutchins, Ranovus
---
Presenters
Jock Bovington, Senior Hardware Engineer, Cisco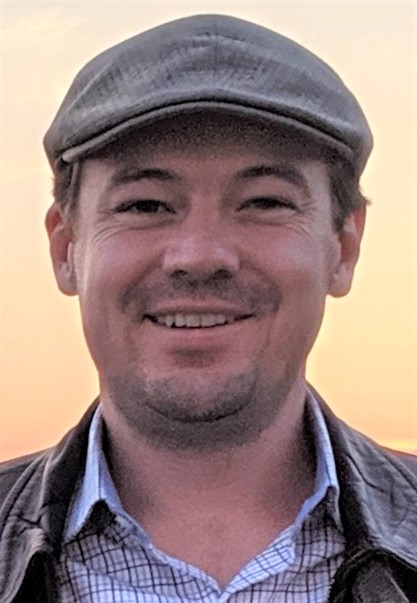 Jock Bovington is the editor of the OIF Physical & Link Layer Working Group – Co-Packaging Track's External Laser Small Form Factor Pluggable (ELSFP) project.  He is currently in Cisco's Client Optics Group working on laser diodes and silicon photonics.  He received Bachelor's degrees in Physics, and Electrical Engineering from Seattle University, M.S. and Ph.D. degrees in Electrical Engineering from the University of California Santa Barbara (UCSB), as an NSF Graduate Research Fellow.  During his graduate studies, he researched heterogeneous integration of III-V materials with Si and Si3N4 waveguides, including demonstrating the first CWDM link using this technology as a member of Intel's, Photonic Technology Lab.  In 2014, he joined Oracle and demonstrated efficient hybrid III-V/Si lasers and flexible comb laser sources using Si micro-ring mirrors. He has authored or coauthored more than 50 technical journal articles, conference publications, and patents in the area of III-V/Si photonic integration.
---
Jeff Hutchins, Director in the CTO Office, Ranovus; OIF Physical & Link Layer Working Group – Co-Packaging Vice Chair and Board Member
Jeff Hutchins is a director in the CTO Office at RANOVUS, a company focused on next-generation optical interconnect solutions utilizing silicon photonics.   He is currently a board member at OIF and OIF Physical & Link Layer Working Group Co-Packaging Vice Chair.   He was the author and editor of multiple standards documents including: several of the OIF's Telecom Tunable Laser Agreements (ITLA), COBO's on-board-optics specification, and was a key driving force behind the OIF's effort on 100G Long Haul Coherent projects.  He previously held a variety of positions at Cisco, CoreOptics, Intel, iolon, HP, and Agilent, and holds BSEE and MSEE degrees from Stanford University.
---
Ken Jackson, Strategic Product Marketing Director, Sumitomo Electric Device Innovations, USA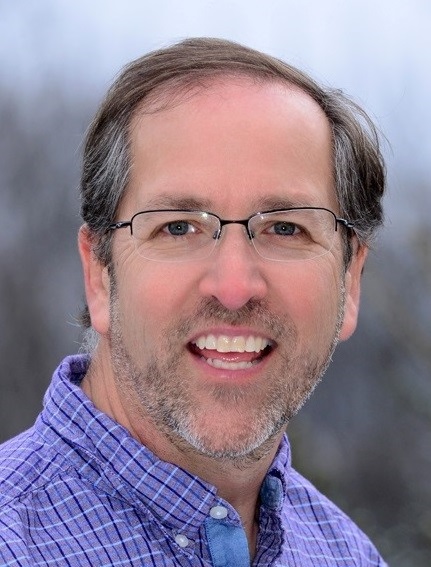 Dr. Kenneth Jackson has spent over 30 years in the fiber-optic communications field.  He has held various research and development positions at IBM, JDSU, and EMCORE Corp involved in the development of serial and parallel modules for enterprise interconnect applications.    Since joining Sumitomo Electric Device Innovations, USA he has been engaged in the identification and planning of next generation transceiver and device products.  Dr. Jackson has authored many book chapters, journal articles and made numerous technical presentations at fiber-optic conferences. He holds five patents.
---
Yi Tang, Senior Technical Lead, Hardware System Architect, Cisco
Yi Tang is a senior technical leader in Cisco's Common Hardware Group. Yi joined Cisco in 2001 and has driven the development of several industry-leading platforms. Today, Yi focuses on system architecture, drives technology developments enabling products and solutions that meet customer needs.
---
Nathan Tracy, Technologist, System Architecture Team and Manager of Industry Standards, TE Connectivity; OIF VP of Marketing and Board Member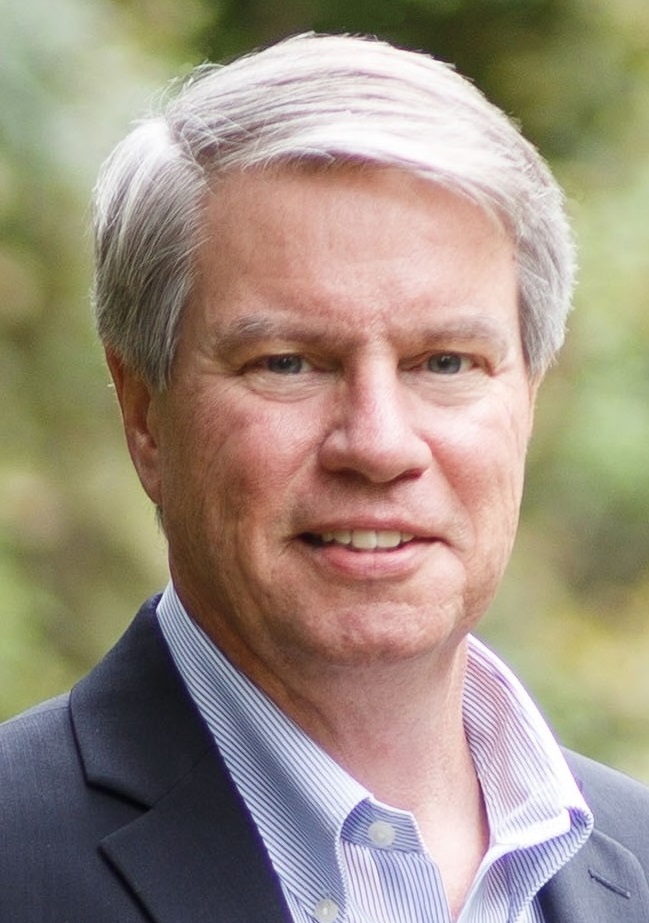 Nathan Tracy currently serves as OIF's VP of Marketing and member of the board of directors. During the past ten years he has also served OIF as president, technical committee chair and technical committee vice chair.
As a technologist on the system architecture team and manager of industry standards for the Data and Devices business unit at TE Connectivity (TE), Nathan is responsible for driving standards activities and working with key customers to enable new system architectures. Nathan has more than 30 years of experience in technology development, marketing and business development for TE in areas including RF/microwave, and high-speed signaling technology for the networking, telecom, wireless, automotive and defense markets.
Nathan is also an active member of other industry standards and associations. Currently he is a regular attendee and contributor to IEEE 802.3, Ethernet Alliance and COBO. Additionally, he is active in a number of industry MSAs and forums where he has held leadership roles.
Nathan earned his Bachelor of Science Electrical Engineering Technology degree from the University of Massachusetts, Dartmouth.
---
Richard Ward, Engineering R&D, Intel; OIF Market Awareness & Education Committee Co-Chair – Physical & Link Layer
Richard has 30 years' experience in the IC industry and is currently in Intel's Silicon Photonics Products Division working on high speed components for optical modules and co-packaged optics. He is an editor in the Optical Internetworking Forum (OIF) for the 3.2Tb/s Co-Packaged Optical Transceiver for ethernet applications, and the High Bandwidth Coherent Driver Modulator (HB-CDM) for coherent systems to 128Gbd. Previously to Intel, Richard was Senior Director in Optical Interconnect at Inphi working on Coherent systems components and has a Serdes circuit design background with Texas Instruments, and holds various patents on high performance circuit techniques.