Tuesday, December 5, 2023 from 7am-8:30am PST
This free tutorial webinar, open to the public, is designed to take participants deeper into the world of CMIS, offering a more profound exploration of the technical intricacies behind its major functions. The webinar, presented by OIF's Management Working Group Leadership, will provide attendees with a comprehensive high-level technical understanding of CMIS, highlighting major functionalities such as Module State Machine (MSM), Applications advertising (Appsel) and Data Path State Machine (DPSM), Versatile Diagnostic Monitoring (VDM), Command Data Block (CDB) and Firmware (FW) upgrade.
To download the CMIS tutorial presentation, click HERE
This webinar is the first of a series designed to equip engineers, developers and industry professionals with a comprehensive understanding of CMIS. Please visit the OIF website and see posts on LinkedIn for news on upcoming CMIS tutorials.
---
Presenters
Ian Alderdice, OIF PLL WG Management Co-Vice Chair, Ciena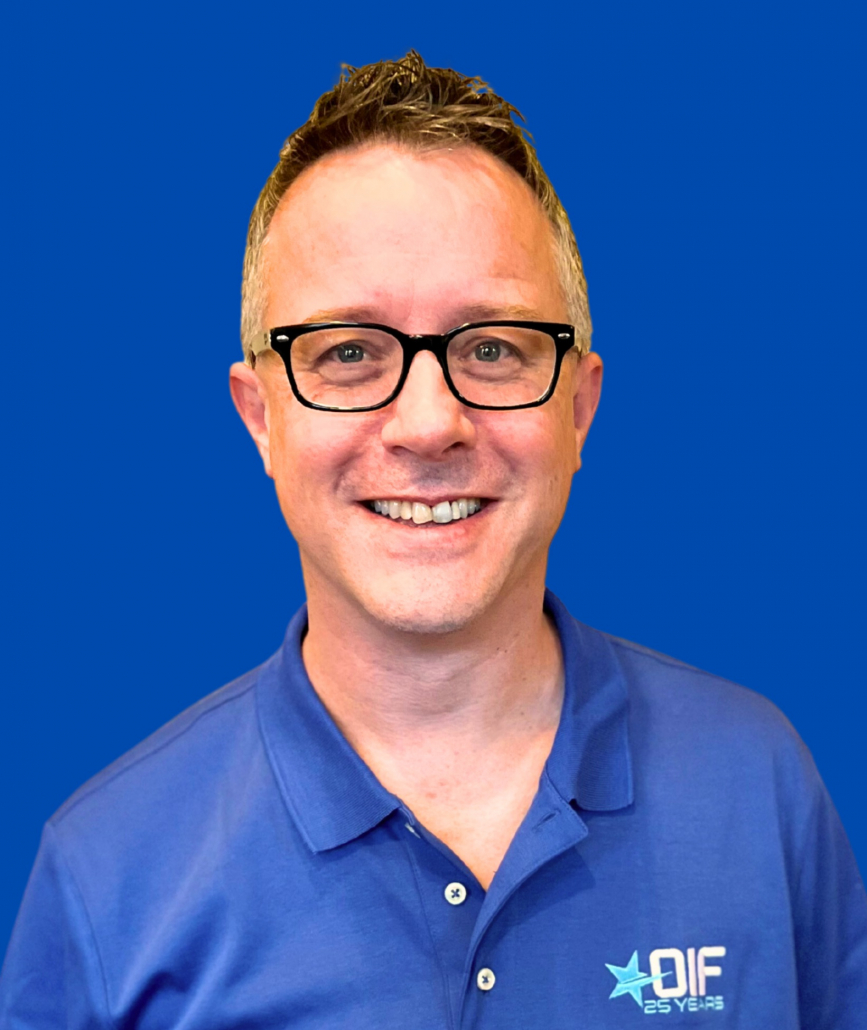 ---
Gary Nicholl, OIF PLL WG Management Co-Vice Chair, Cisco